Wudang Tai Chi Kung Fu Sword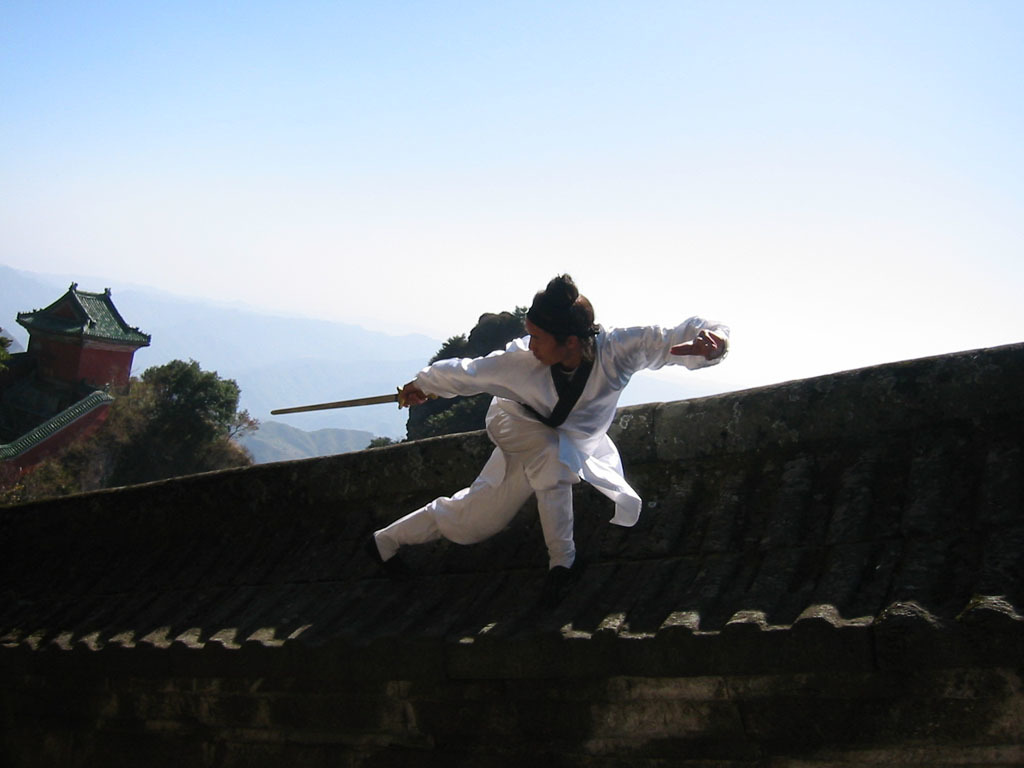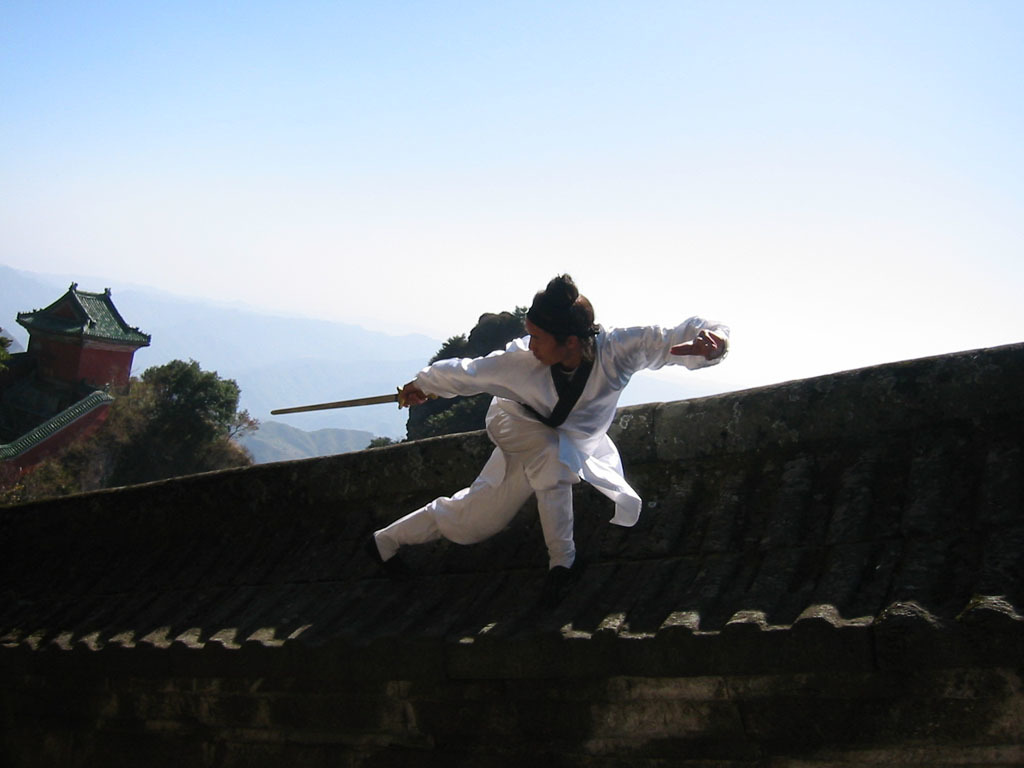 sold out
Wudang Tai Chi Kung Fu Sword
Every Wudang Tai Chi Sword is checked by Master Zhong Xue Chao before shipping, to make sure the sword is the right balance for practice. All sword purchases not refundable.
shipping to the United States, $25 shipping fee per sword,
shipping to the rest of the world, $45 shipping fee per sword.
our Store is located in California, United States.
sword blade length 27"
Prepay for Master Bing(Zhong XueChao)'s Seminars , Classes, DVD's, or others. you will need to fill out a form, to describe what you are Prepaying for