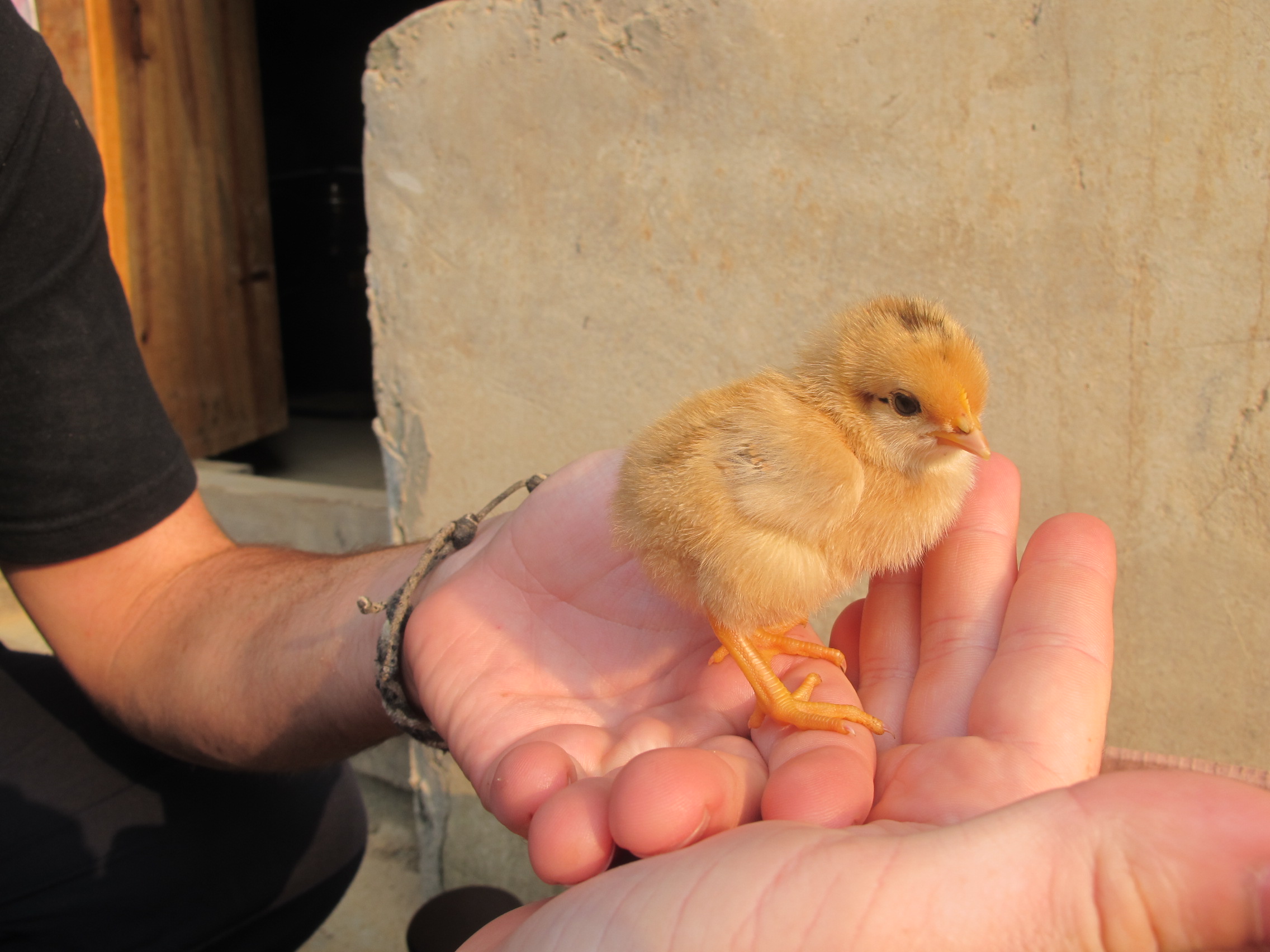 www.wudangdao.com has upgraded! With the collective effort from Master Bing, Derek and Graham from Shimsy Design, our new website is now more simple, modern, richer in content, and hopefully easier to navigate.  We'll post updates about our life here in this new Blog section from time to time.
Stay tuned, and happy navigating!
Regards,
Wudangdao Kungfu Institute Team
p.s. 4 little chicks were born at the farmer's house we stay yesterday. We wish they will grow up healthy and happily, together with our new website!